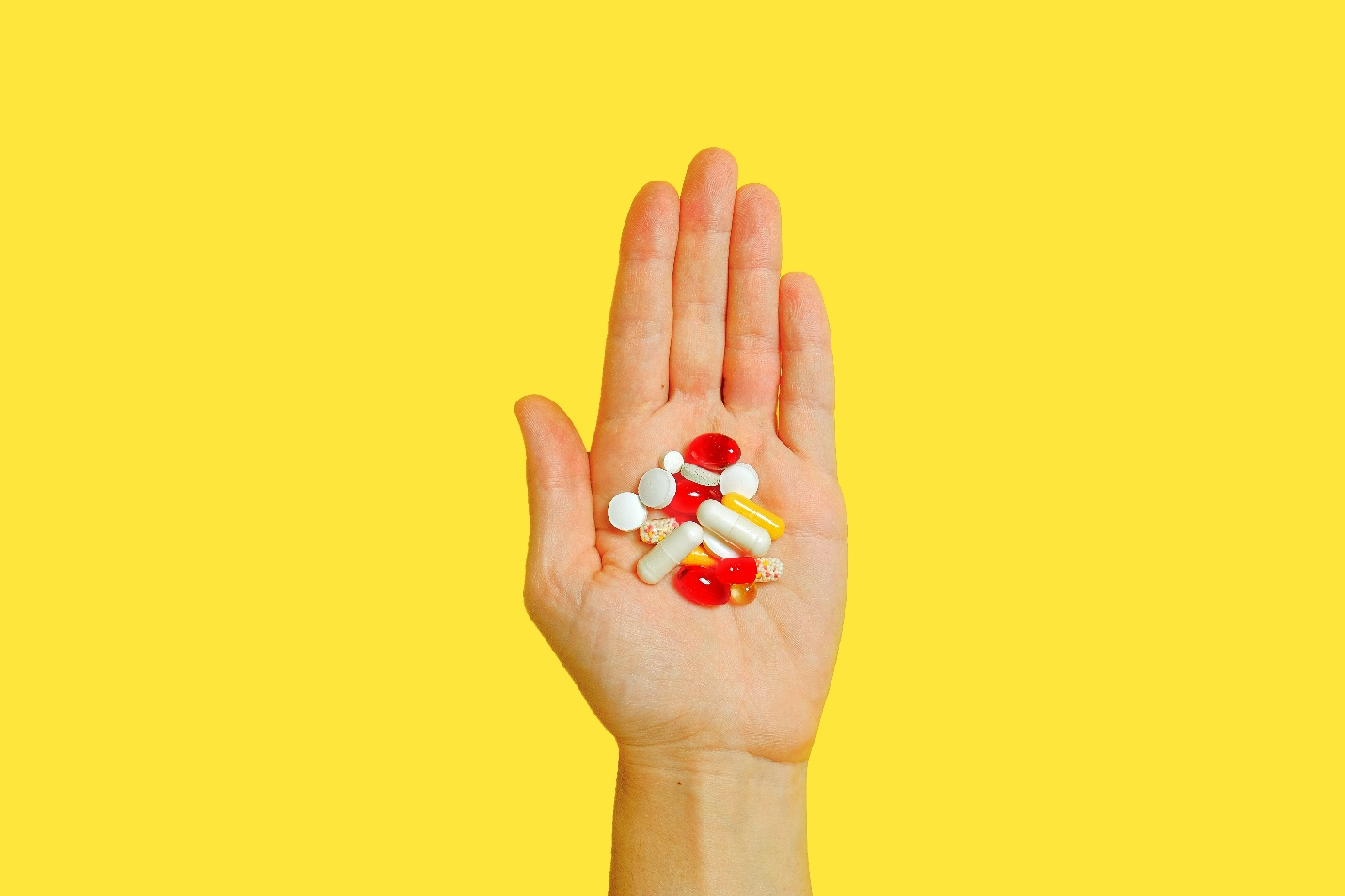 Vitamins, supplements, and energy boosters can help address certain health deficiencies and help you maintain your overall health.
Here's a compiled list of the best vitamins and supplements you need to try to get your health back on track.
High Absorption Magnesium Supplements
These come with 100% chelated magnesium, which is absorbed by the body and offers maximum health benefits, including stronger bones.
Magnesium is known to improve brain functions and regulate our neurotransmitters to increase memory and information collection. It also helps reduce stress and anxiety, allowing your nerves to calm down.
If you suffer from low blood pressure or constant migraines, you're probably suffering from a magnesium deficiency. You can increase your leafy vegetable intake or opt for supplements to avoid the unpleasant taste and still enjoy all the benefits.
NutraA2Z Vitamin D3
Vitamin D3 tablets help improve your bone health and boost your immune system. Low vitamin D levels can contribute to poorly regulated mood and behavior, but these supplements can help address these issues. They may also help combat mental stress and illnesses like depression.
Vitamin D usually requires dietary fat for the body to absorb, but these capsules are cold-pressed in olive oil for better absorption and full benefits.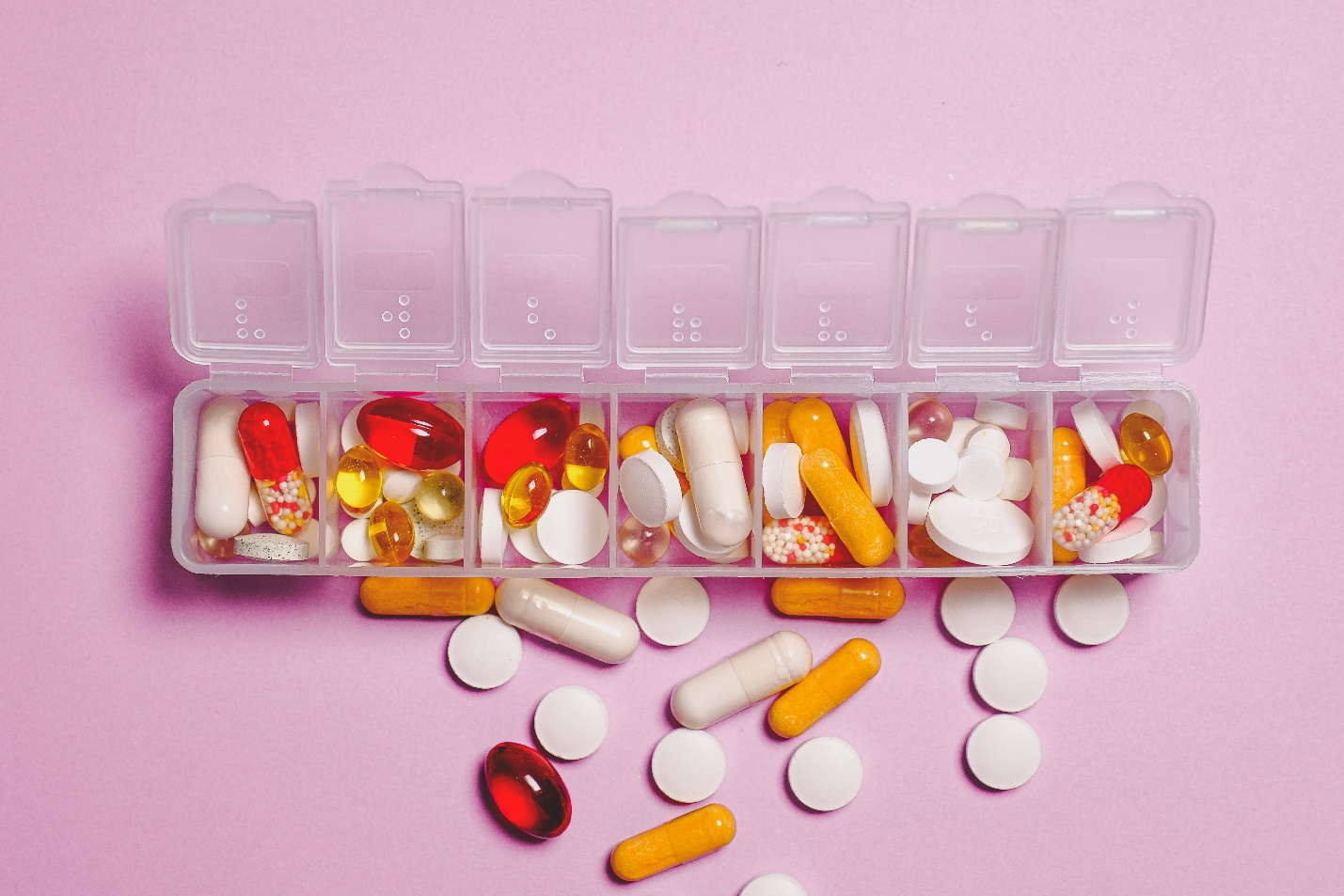 NutraA2Z Collagen Peptides Powder
Collagen peptides are commonly known to support and improve joint function and give you stronger hair and nails. It can help increase skin elasticity and keep you looking young and fresh.
In addition, they can also help increase and improve digestion, metabolism, and muscle recovery.
PerkUp Energy Boosters
Bursting with delicious fruit flavors, these energy boosters combat fatigue and provide you with vitamin B that can help increase your concentration and focus levels. The variety of flavors make the boosters easy to chew without leaving a bitter or unpleasant taste in your mouth. You can find them in lemon, strawberry, and blueberry flavors.
NutraA2Z Apple Cider Vinegar Gummies
These gummies are full of vitamins and nutrients that help boost your immune system and improve overall health. They're rich in Vitamin B6, Vitamin B12, folic acid, pomegranate, and beetroot juice, all working together to eliminate toxins and support healthy and natural digestion. These gummies promote clearer skin and help you manage your weight.
If you're looking for some vitamins and low cost dietary supplement products online, check out our products.
At Health A2Z, we offer over-the-counter drugs and health solutions to our clients. We aim to become a one-stop shop for all your medicare needs.
For more information, reach out to us!